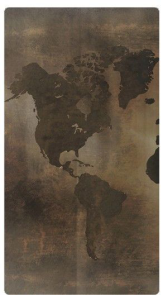 Lessons throughout the Bible tell us to feed the hungry, to love one another as we love ourselves, and to have mercy for those who need help. We take these lessons very seriously and respond with a series of outreach programs for our local community, our regional area and around the world.
Annually we raise monies through our Lenten-Self Denial projects. These monies have reached as far as the continent of Africa and as near as our local community. We continue to do mission trips throughout the world and to lend a helping hand for communities in need after a storm.
Our actions reassure us God will continue to speak in our world. Listed below are highlights of ongoing, current and past projects.
Ongoing
Local Living Assistance

Monthly Food Bank Donations

Adopt a Family
Current – 2015
Lenten Self Denial – African Mercy Ship

Mission Trip to Guatemala

Christmas in June

Camper Scholarship for Merom Summer Camp Program

Sponsorship of Community Thanksgiving Meal

Clothe Children Project

Gifts for Christ Child
Past Projects
Lenten Self Denial Projects

Mission Trips (Local, Regional, and Global)

Clothe the Children Project
We review our projects at our monthly meetings and are always willing to hear suggestions for future projects.
———————————————————————————————————————————————————————————-
Monthly Food Bank Donation
October – Peanut Butter and Jelly
100 boxes of Marconi and Cheese
January 2016
4 boxes of Toaster Pastries
December 2015
54 boxes of stuffing/dressing
November 2015
October 2015
September 2015
72 cans/jars/bags of beans
August 2015
45 boxes of Cereal/3 canister of Oatmeal
July 2015
June 2015
35 containers/35 Envelopes of Drink Mix
May 2015
48 cans tuna / 7 cans chicken /1 can chicken soup / 8 cans vegetables /1 box crackers / 3 bags chips / 2 bags cookies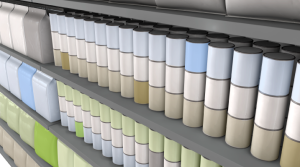 ———————————————————————————————————————————————————————————-